Skip to Content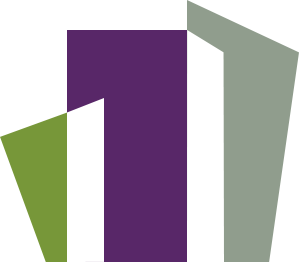 Showcasing Our
Valued Partners
Whether it's cutting-edge software, innovative tools, or integrated marketing advancements in the world of hospitality, our partners go above and beyond in their respective disciplines to create breakthrough solutions. Find out more about them below.
Chapter Partner
About Cendyn
As a global leader that helps hotels around the world drive profits and overall guest experience, Cendyn offers an integrated technology platform that creates extraordinary results in the hospitality industry. From marketing and sales to eCommerce and analytics, Cendyn allows hoteliers to accelerate growth and development with complete digital transformation.
Chapter Partner
About Oracle
Specializing in a comprehensive and fully integrated stack of cloud applications and platform services, Oracle offers one-of-a-kind hotel upsell solutions with its Nor1 suite of services. These products create offers for upgraded rooms and other services before and during arrival that hotel guests are more likely to pursue.
Chapter Partner
About Parclane
Parclane is an enterprise-grade marketing automation platform for hotels and resort sales teams that's easy-to-use and solves the day-to-day challenges standing in the way of optimized productivity and profits. Our innovative tools and expert services integrate seamless with you your hotel's sales & catering platform and property management system to drive predictable group, event and business travel revenue. Make group sales your competitive advantage with our category-defining technology and support developed by hoteliers, for hoteliers.
Chapter Partner
About Tambourine
An award-winning digital marketing firm with a focus on hospitality, Tambourine continues to shake up the industry with integrated marketing solutions for hotels, resorts, and destinations worldwide. The company is a market leader for both branded and independent hotels, setting the standard for hotel website design and other customized services.